Ranveer Sing and Deepika Wedding Photos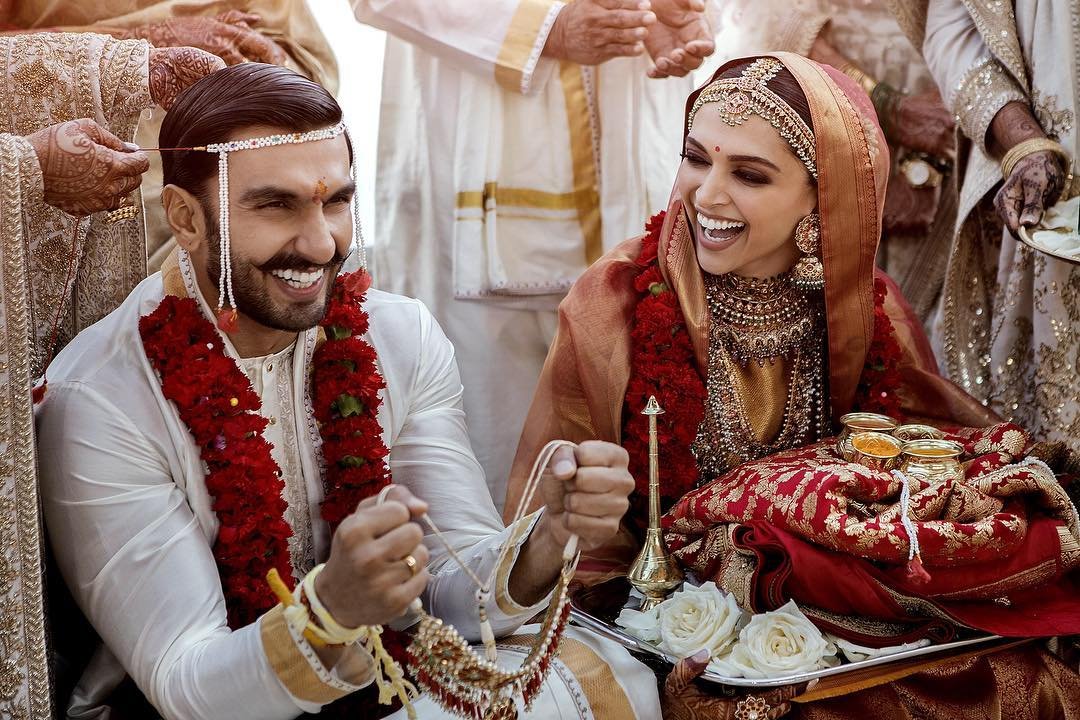 Deepika Padukone and Ranveer Singh have finally released pictures from their two-day wedding in in Lake Como, Italy. Two photos, one each from the couple's two ceremonies, were posted on Deepika and Ranveer's Instagram accounts at exactly the same time on Thursday evening. The posts, unsurprisingly, instantly shot towards viralness, racking up likes and comments.
Here You can watch the wedding Photos of Ranveer Singh & Deepika Padukone.